Roadmap to Account Reconciliation Excellence
Learn how to identify and overcome challenges of account reconciliation process every step of the way.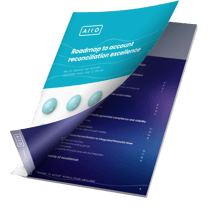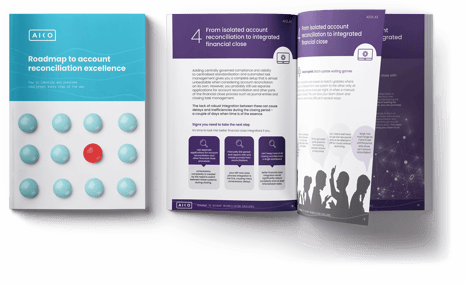 Account reconciliation typically requires much repetitive manual work, which creates bottlenecks for many stakeholders. In addition to the reconcilers, these include financial controllers, shared service centre managers, business partners, and both internal and external auditors.
As a result, many organisations have been taking an interest in the potential of modern automation technology to drive efficiencies. However, many have not gotten all that far on their automation journey yet, and huge potential for efficiency gains remains. You may not be sure how to move forward and find yourself asking about automation and standardisation, "what came first, the chicken or the egg"?
Take away the guesswork and use this roadmap to learn where you are in your account reconciliation journey and how to move forward.